Travel Bag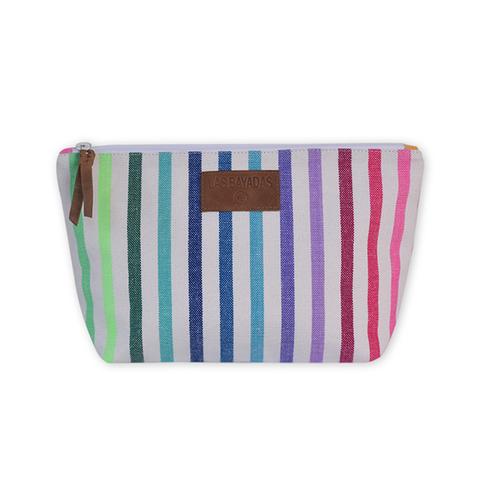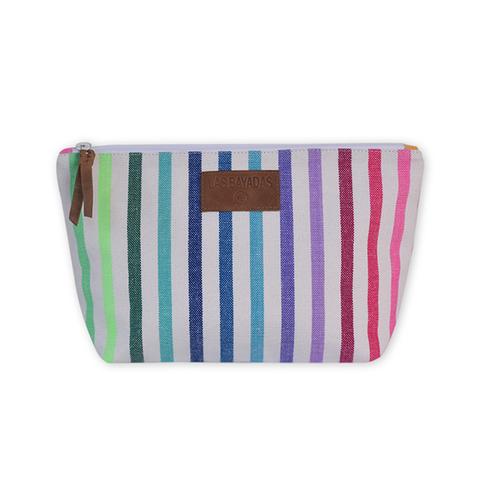 Travel Bag
The new bags are available!!
New clutch bags are beach-goers must-have! They have plastic lining to keep the water and sand out.
El Angel has the colour of our best seller La Lucia, which makes it a perfect add on to any beach style!
Size: 8.4" x 10.8" x 3.6"
Fabric: 38% recycled cotton, 28% polyester, 29% acrylic, 5% leather.
Waterproof lining!
These beach bags are easy to look after! For best care, wash it with like colours on a gentle cycle and let it dry. Don't bleach and tumble dry to keep your bag as soft and colourful as possible.